Head Wrightson

The Then and Now section of the site highlights the contrast between the industrial Teesside captured by the photo archive and how it looks after 60 years of change, decline and re-development.

We intended to get our volunteers out and about, following in footsteps of the Head Wrightson photographers taking photos that could be matched up with images from the collection. Then a certain global pandemic happened which put things on hold for a little while…

Once we are able to get the project running again more photos will be uploaded here. In the meantime here is a taster of how the face of the area has changed over time.
Click the VIEW IMAGES button to see how things have changed.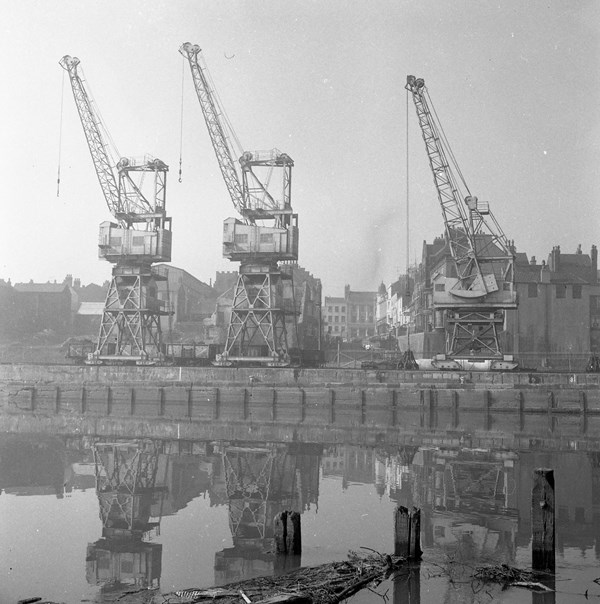 Road to Sinter Lab 1965
A view across the River Tees showing how the riverside has changed since Head Wrightson's time.